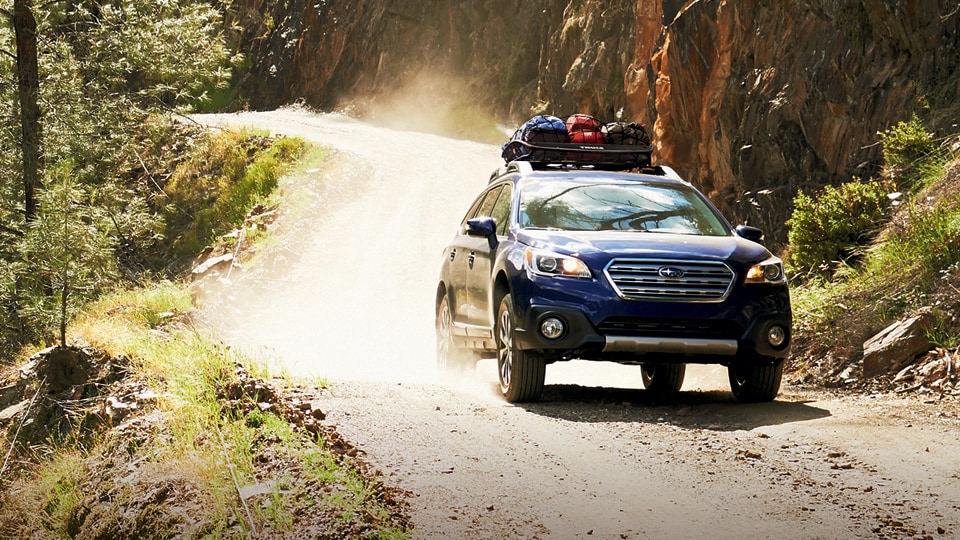 The 2018 Subaru Outback is Ready for Every Adventure
Are you ready to explore the world in the coming year? The 2018 Subaru Outback is a perfect vehicle to take you there. It has a 2.5-liter four-cylinder engine which offers an impressive EPA-rated 28 mpg (combined mileage). You'll also enjoy all-wheel drive, which comes standard and give you better grip even on dicey roads.
This is a fun-loving crossover. Inside  there is a generous amount of leg, shoulder and head room for driver and passengers. Plush, comfy seats will make every adventure--long or short--an enjoyable experience to get to. The dashboard is clutter-free, and the cabin is quiet and roomy.