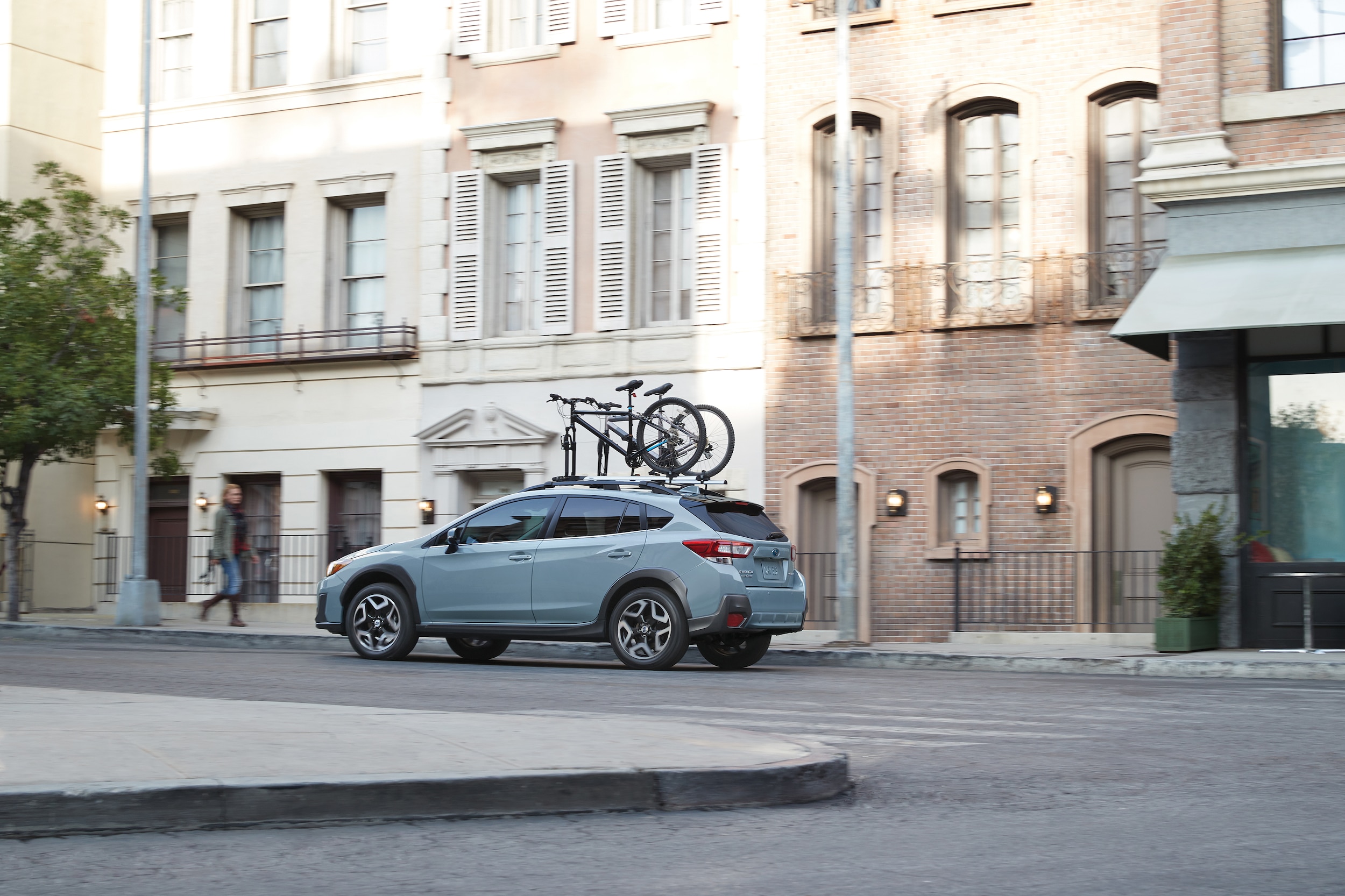 ?
Here at Peninsula Subaru in Bremerton, we are proud of the trusted Subaru models we sell to our Silverdale customers. Owning a new Subaru means much more than owning a vehicle, it means owning peace of mind, reliability and much more! For years Subaru has made it clear that they put their customers first, which is why Subaru has been named Among KBB's (Kelly Blue Book) 2020 Best Resale Value brands! To learn more continue reading.
Why Buy a Subaru
For 2020, Subaru won the fourth award for Best Resale Value and Best Resale value in five vehicle segments! Kelly Blue Book is the leading provider of new and used car information and is a trusted source when looking for awarded value in a new vehicle.
Subaru has won the Best Resale Value Ward for the fourth time for 2020 along with 2011, 2015, and 2016! This goes to show Subaru's dedication to producing reliable vehicles that can not only retain their value but hold up through tough weather, roads and much more.
Some of the most highly awarded Subaru models include the listed below:
2020 Subaru Legacy
2020 Subaru Impreza
2020 Subaru Crosstrek
2020 Subaru Forester
2020 Subaru Outback
Each of these new models can be found in our vast inventory, and we highly encourage you to give a few of them a test drive! We'll show the ins and outs of everything they have to offer from premium features, safety technologies, and the engines under the hood.
Another benefit of purchasing a new Subaru is each 2020 model is also projected to have an excellent resale value, so you know you'll be able to get some of your money back when the time comes for your next update!
There are many reasons why our Port Orchard customers choose Subaru models for themselves and their families. We are proud to serve drivers in the Kitsap Peninsula area cars that they can trust, and that Kelly Blue Book can get behind. Visit us today.