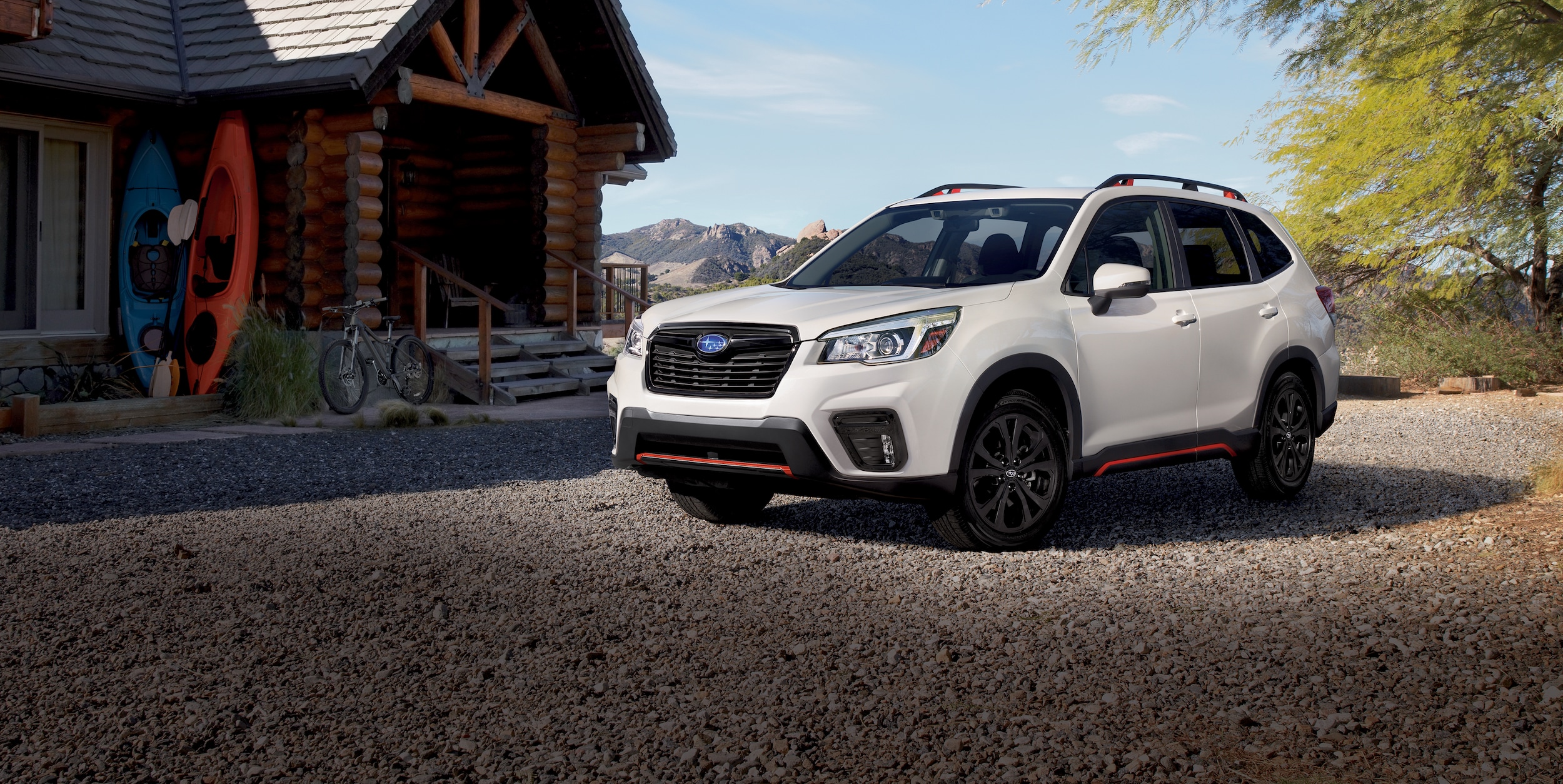 ?
When in the market for a new vehicle, there is no better option than a new Subaru! Subaru puts its customers first and ensures they are taken care of through every step of buying a vehicle, owning one, and taking care of one! Here at Peninsula Subaru, some of our most popular models include the Subaru Forester and Subaru Outback! These reliable compact crossover SUVs look just as good as they perform and provide you with ample safety features to keep you confident no matter where your next adventure takes you! To learn more continue reading.
Choosing the Subaru Forester or Outback, What's the Difference?
The Subaru Forester and Outback both offer a robust 2.5-liter engine that produces up to 182 horsepower and 176 pound to feet of torque. But the Outback does offer an even more powerful turbocharged engine on higher trims. This engine is 2.4-liters and produces 260 horsepower and 277 pound to feet of torque.
Both models come with Subaru's EyeSight Package as standard. You'll be equipped with pre-collision braking, lane departure warning and sway warning, as well as high beam assist, adaptive cruise control, and reverse automatic braking and blind-spot detection with lane change assist and rear cross-traffic alert. These systems add peace of mind no matter the driving conditions from Bainbridge Island to Port Orchard
Finding the Right Fit
Overall, if you're looking for a large vehicle, the Outback is larger with more cargo space, but the Forester is more spacious for passengers with more head and legroom.
If you are looking for power, the Subaru Outback's additional turbocharged engine gives it to you, but both engine options are very efficient.
If its luxury features you are after then the Subaru Outback provides more options for customization!
The choice is yours. Come on down to Peninsula Subaru serving Kitsap Peninsula today and give both the Subaru Forester or Outback a test drive and see which one speaks to you.