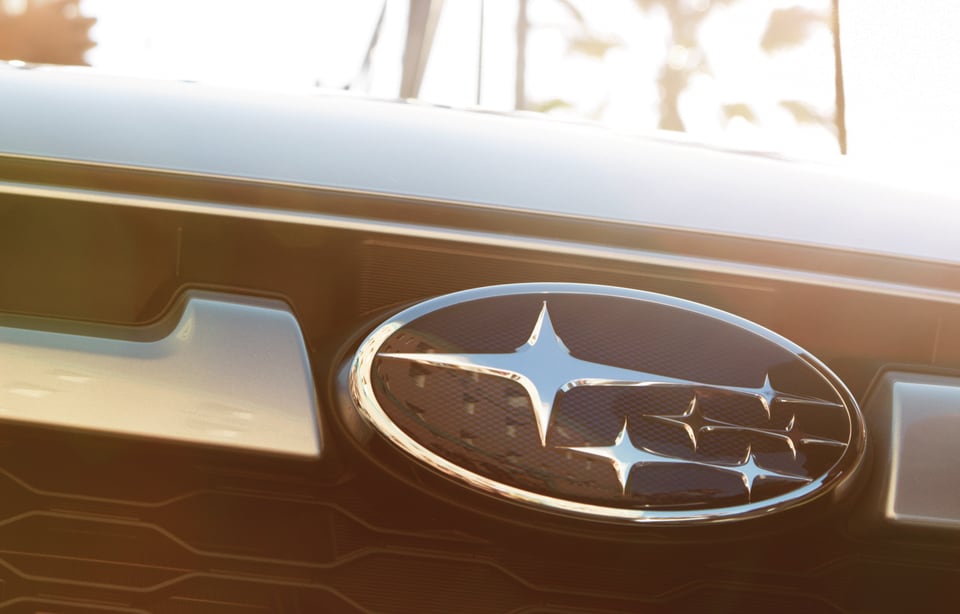 Oregon Trail Rally 2019
Every year, the American Rally Association holds the Oregon Trail Rally at the Portland International Raceway. Travis Pastrana and David Higgins, both driving their WRX STI's, led the track and ended up claiming the top two spots in the race.
Pastrana, debuting in Rally for 2019 at this race, led the race early on, but was overtaken by Higgins in the end. There were a pair of trials the first night on Friday that left Pastrana and Higgins separated by just a tenth of a second. After an unfortunate accident where Higgins clipped a rock and punctured a tire, Pastrana led him by 12.7 seconds. That lead didn't last long once Saturdays events went underway, and Higgins made a comeback to take the top spot by the end of the event.
These two powerhouse WRX STI drivers led the competition by nearly two minutes, easily winning the first and second podium spots at the Oregon Trail Rally.
Own Your Own WRX or WRX STI
If you're looking to spice up your drive around the Kitsap Peninsula, you can own a new WRX or WRX STI of your own! Though they aren't the same rally-ready models that Pastrana and Higgins drive, they are still powerhouse sedans that pack the versatility and engine power you'll love, no matter what your daily driving entails. Our online inventory is open to browse 24/7 so you can pick out the right one for you in the Bainbridge Island, Port Orchard, and Silverdale areas, and then come see us for a test drive here in Bremerton.