There's way too much to love about the current new 2018 Subaru Forester for us to talk about right here. Versatile, efficient and safe, the new Forester is a great option at our Bremerton, WA Subaru dealership for family drivers. As much as we could go on all day about the 2018 edition, we're excited about the upcoming 2019 Subaru Forester that's set to make its debut at the 2018 New York Auto Show later this month.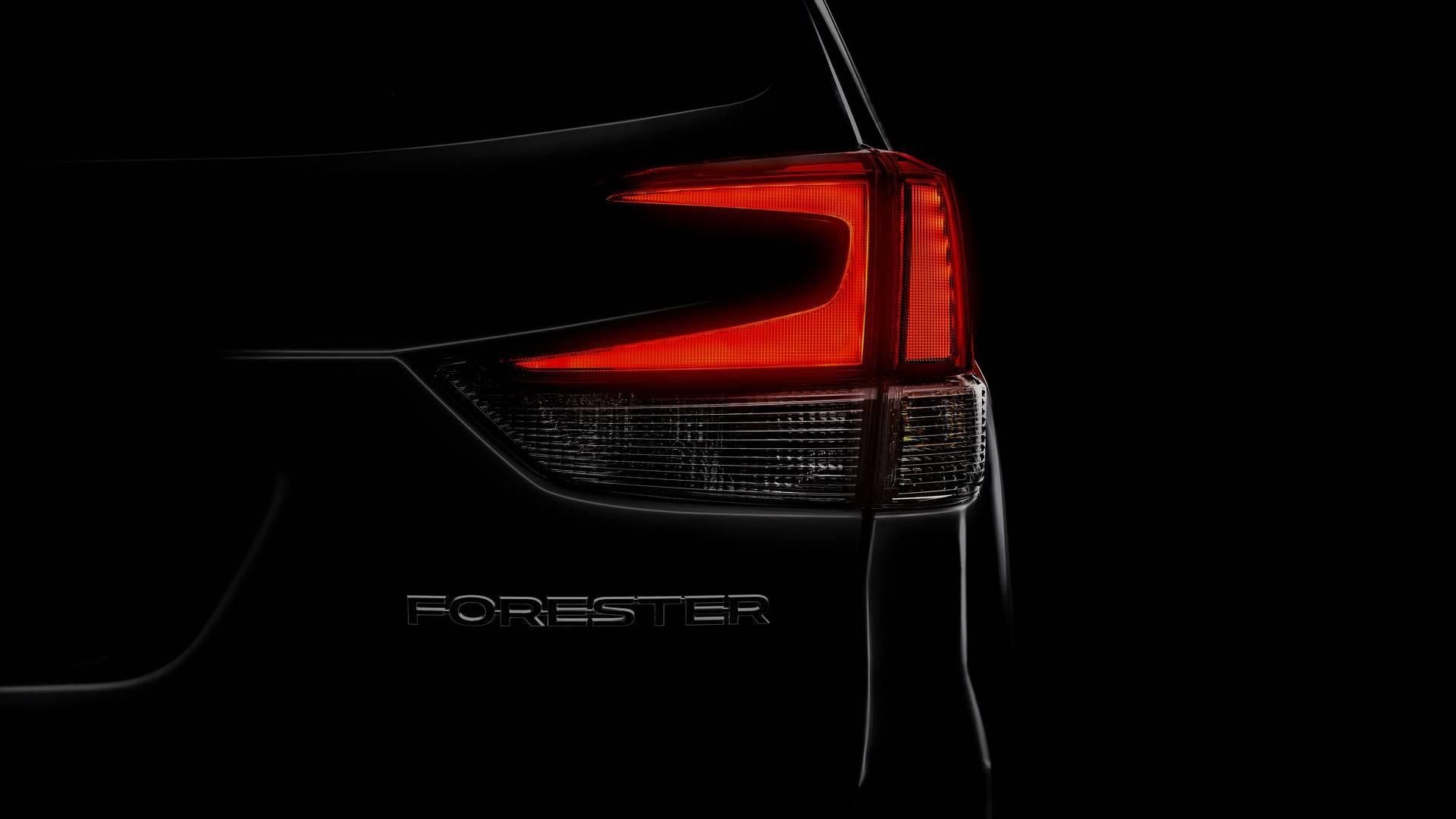 That's all that Subaru is showing us right now of the new Forester, but we're excited to see what a full redesign brings to this versatile crossover. The Forester has stayed largely the same for years, mostly because it does so well for versatile family driving with standard AWD, plenty of interior space and loaded with high-end features. The 2019 version will promise more of the same, just with a new look and an updated chassis, as well as, hopefully, some new and improved capabilities.
Learn what we know about the upcoming 2019 Forester by making your way over to Peninsula Subaru today.